Iran : Yazd
We took our first bus trip to reach Yazd from Shiraz using the Hamsafar company. Booking a bus trip is as easy as it is cheap in Iran so this is by far the best way to get around even tho it's a bit slow mostly due to the police controls along the road.
Yazd was a shock as it's a small and beautiful desert town with an unique athmosphere. This city still haunts me and remains my favorite of the trip. The baazar, the covered streets and the mud walls gives you a feeling which is difficult to describe.
We stayed at the very pleasant Orient Hotel and spent one night in a caravanserai where I tried my luck and succeeded to rent a motorcycle for one day ! That was a fun and incredible experience and we'll always remember the look on the amuzed face of the Iranian people when they realized some tourists where riding a motorcycle among them.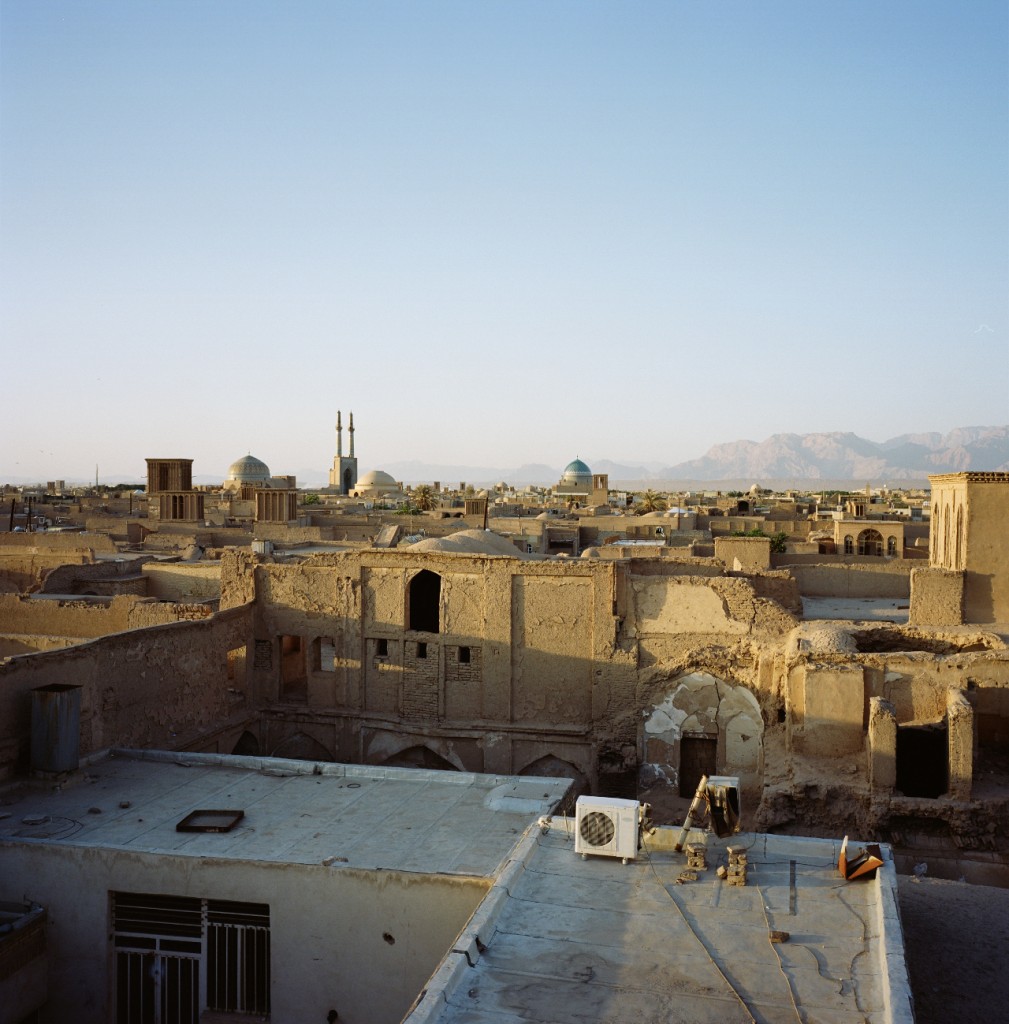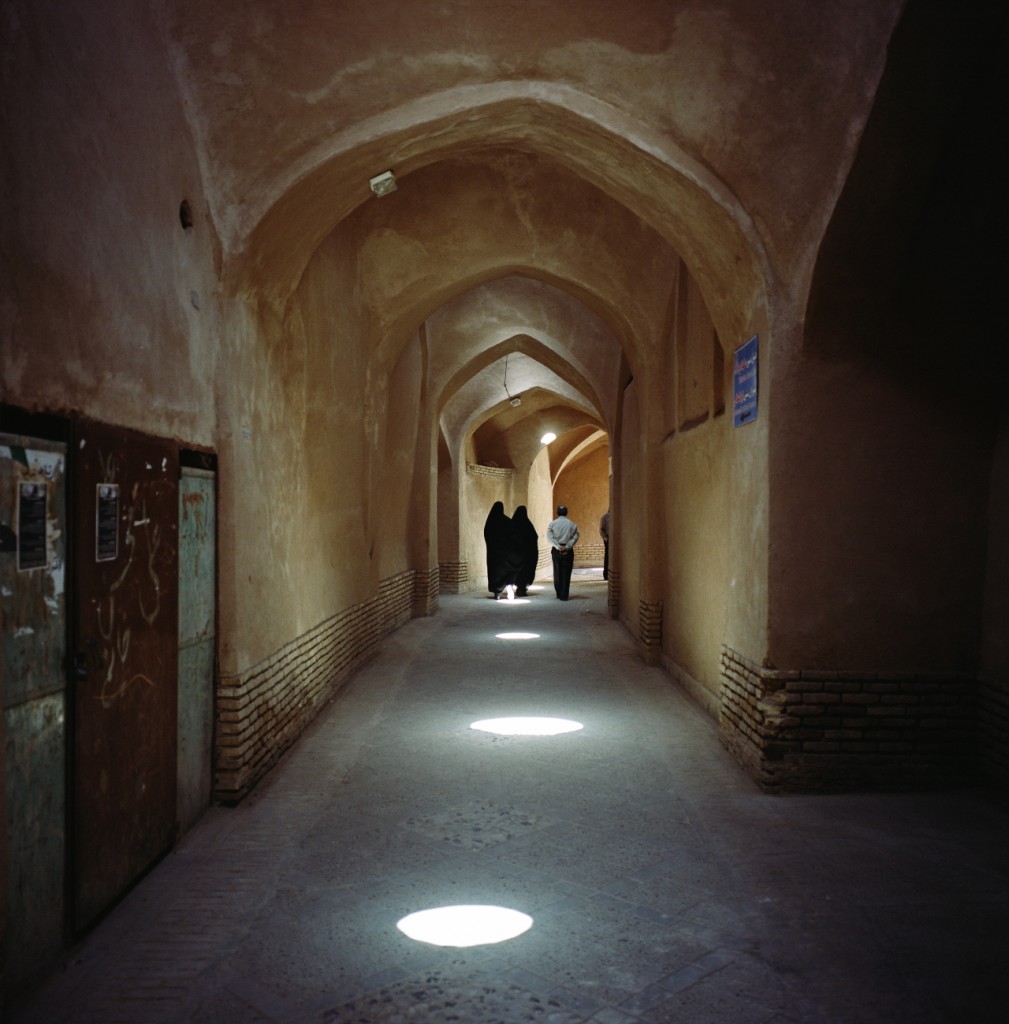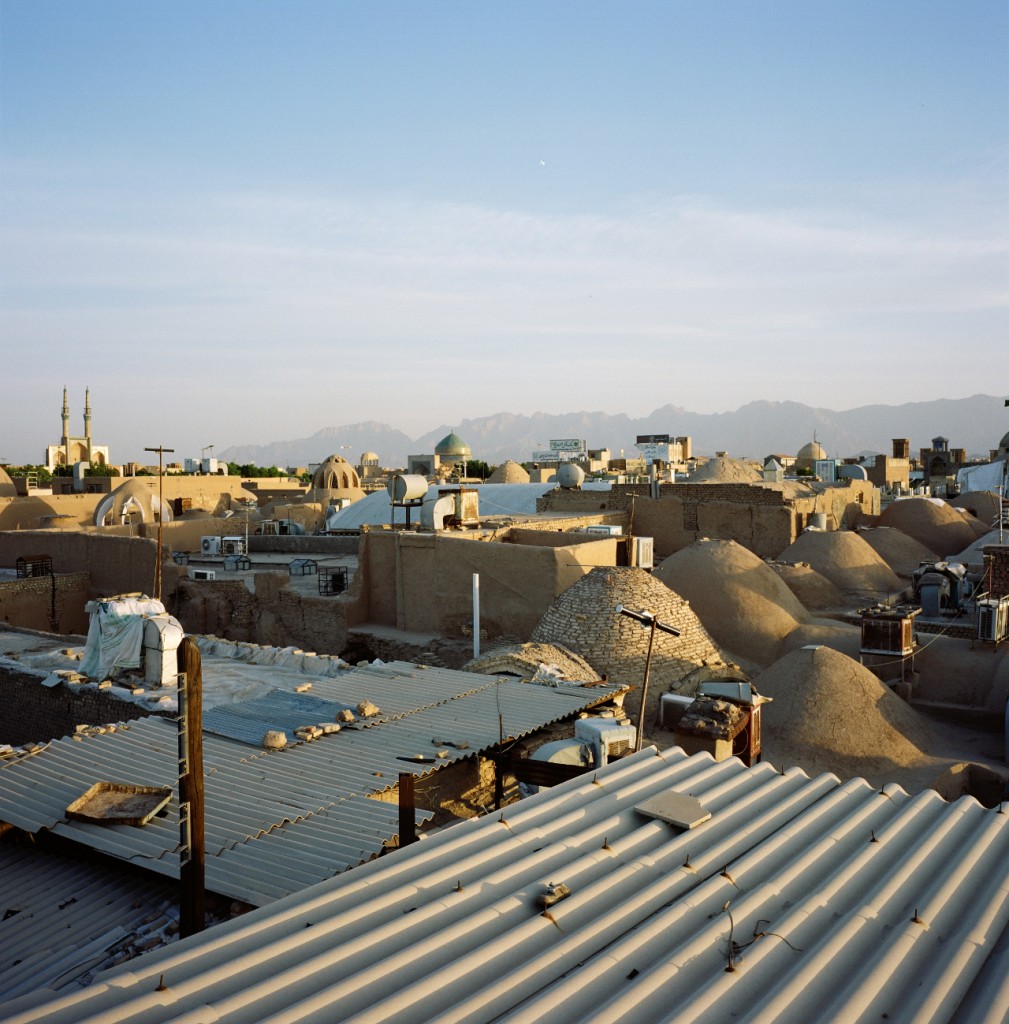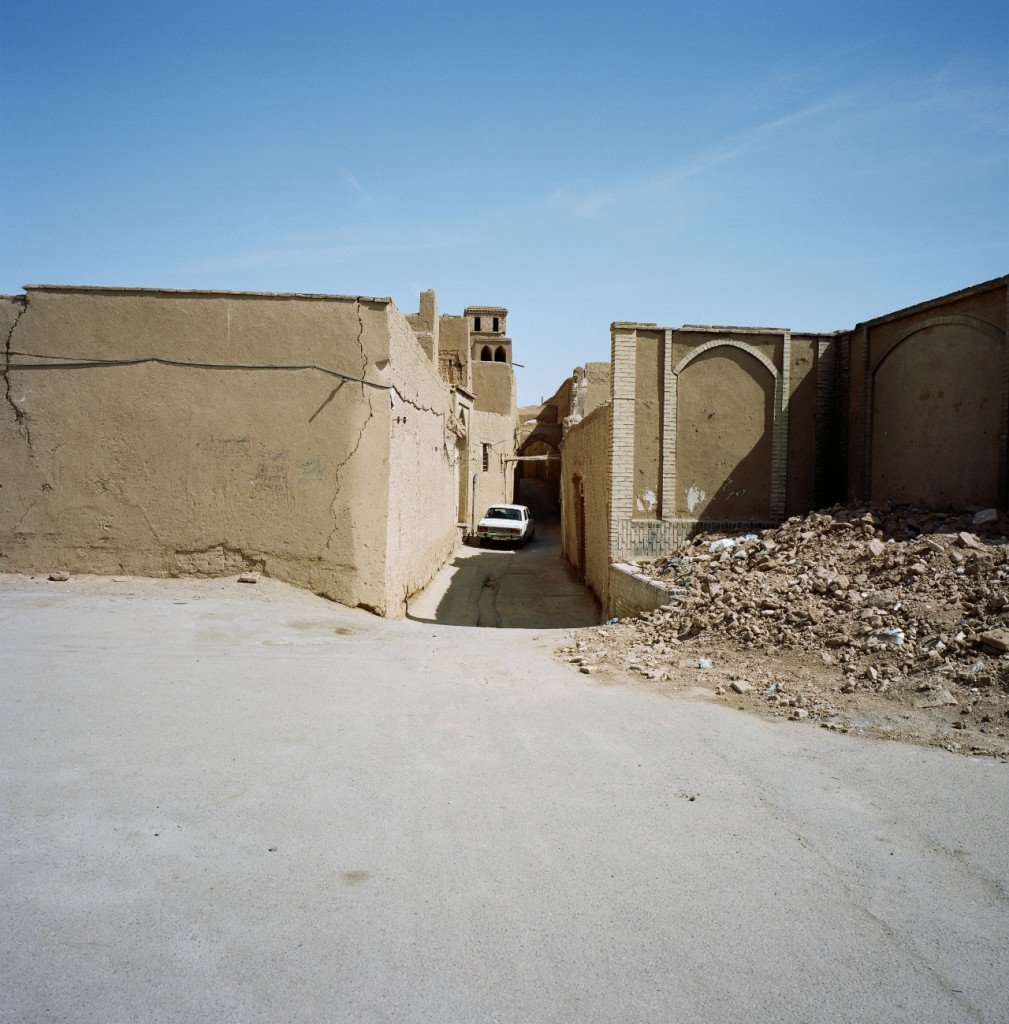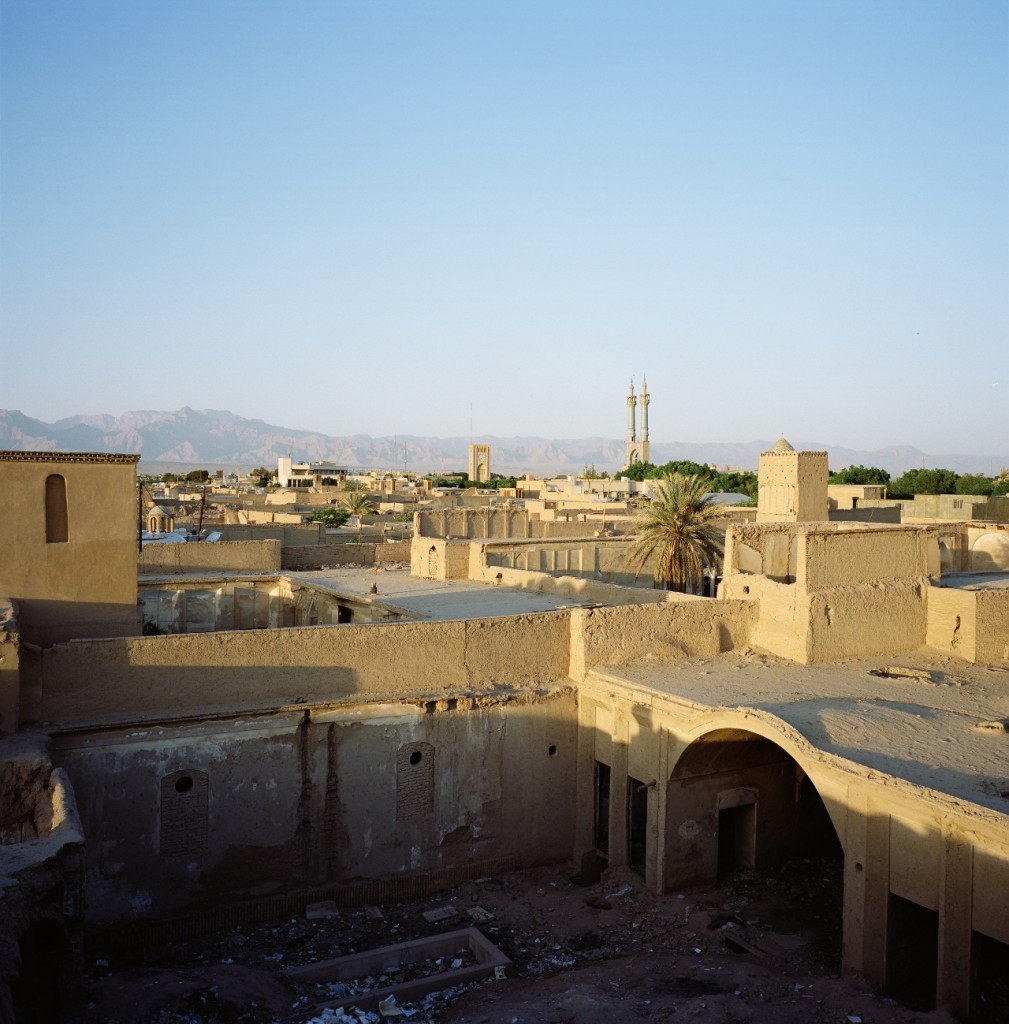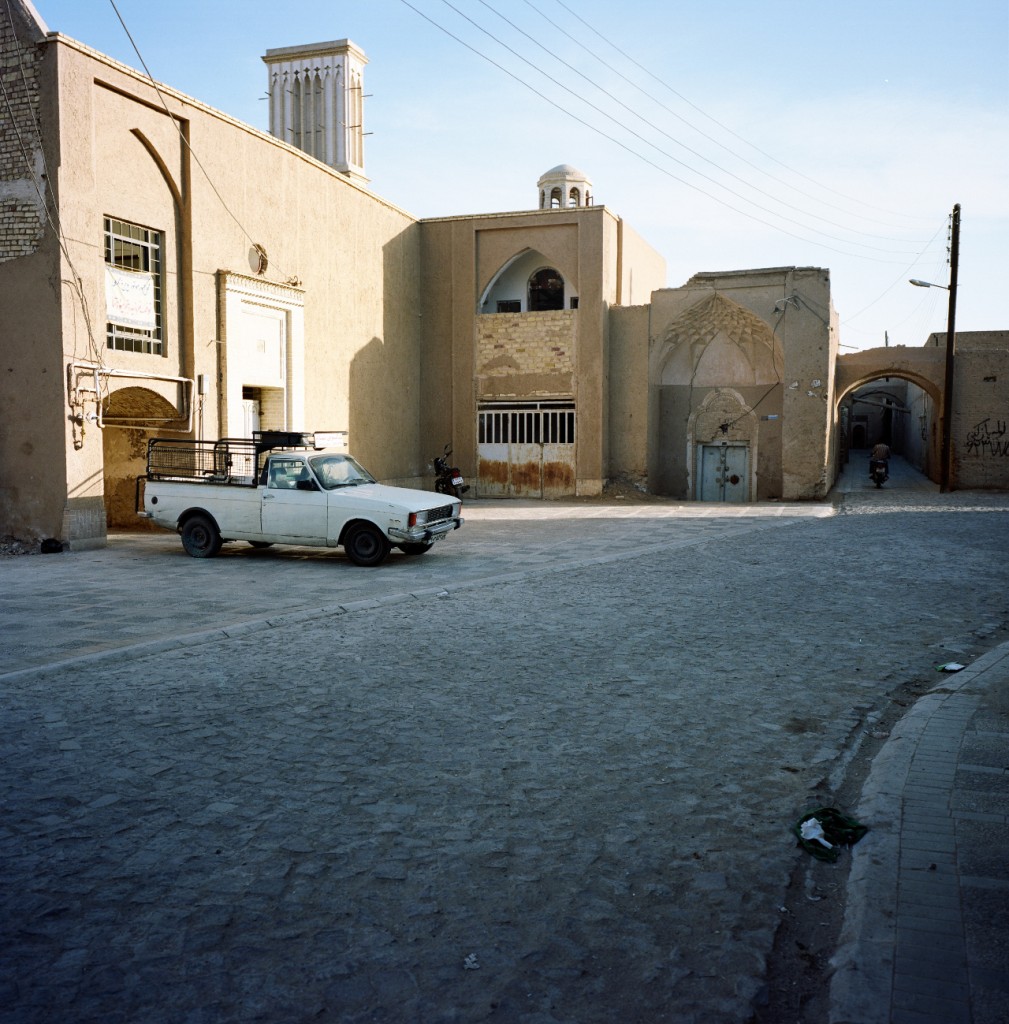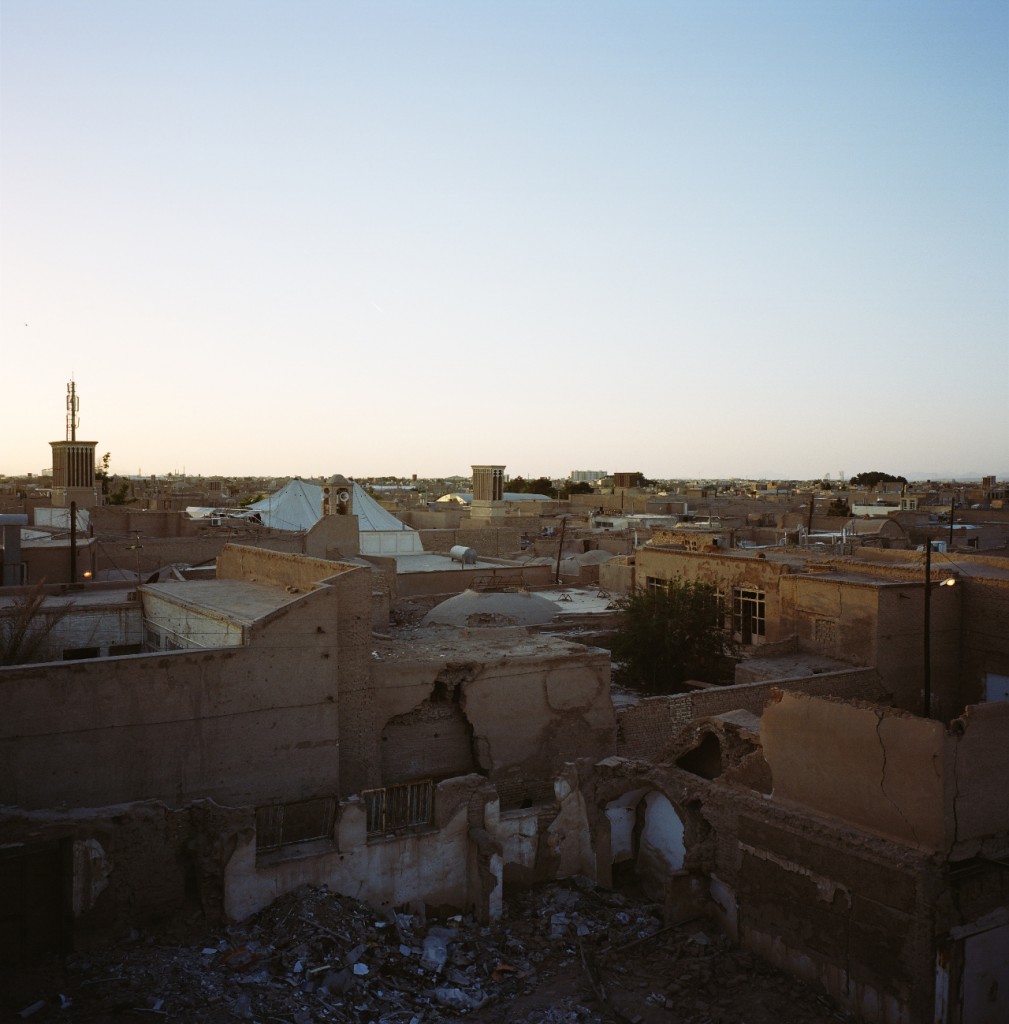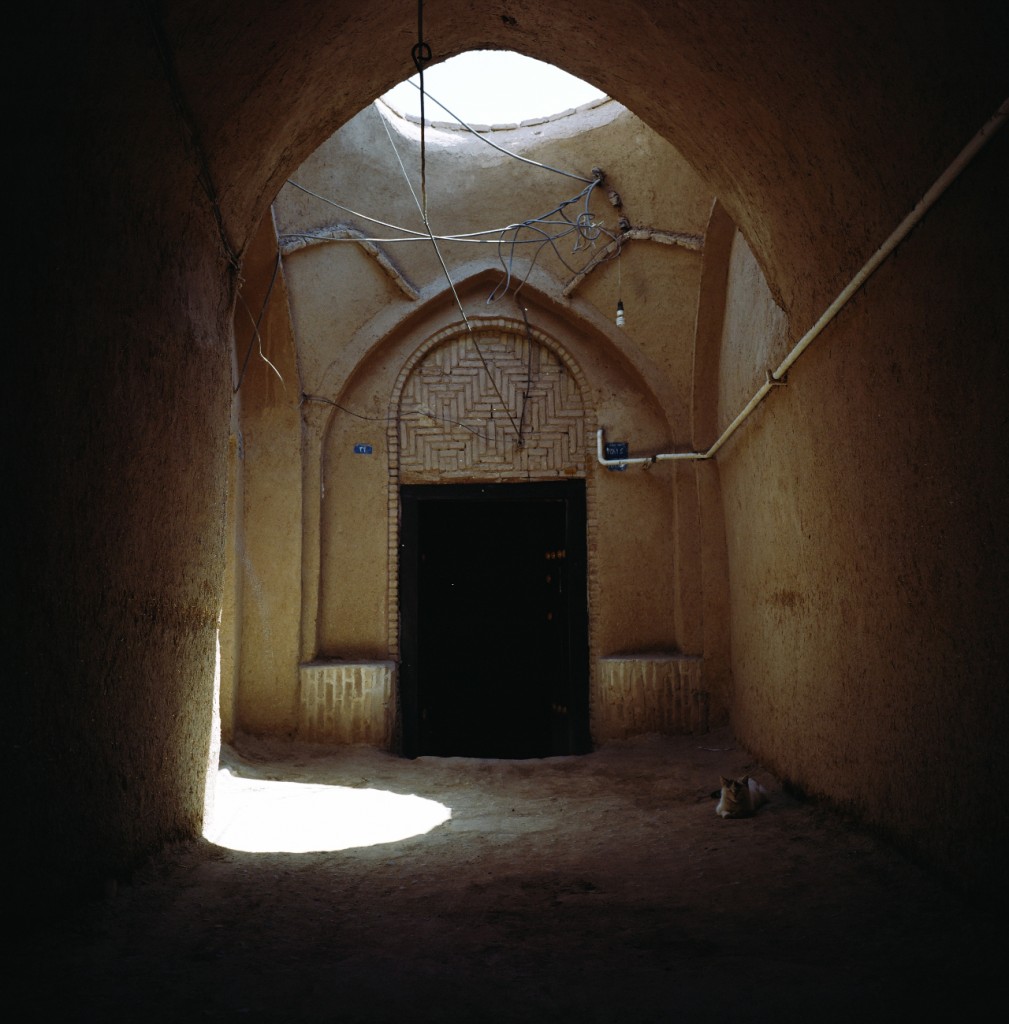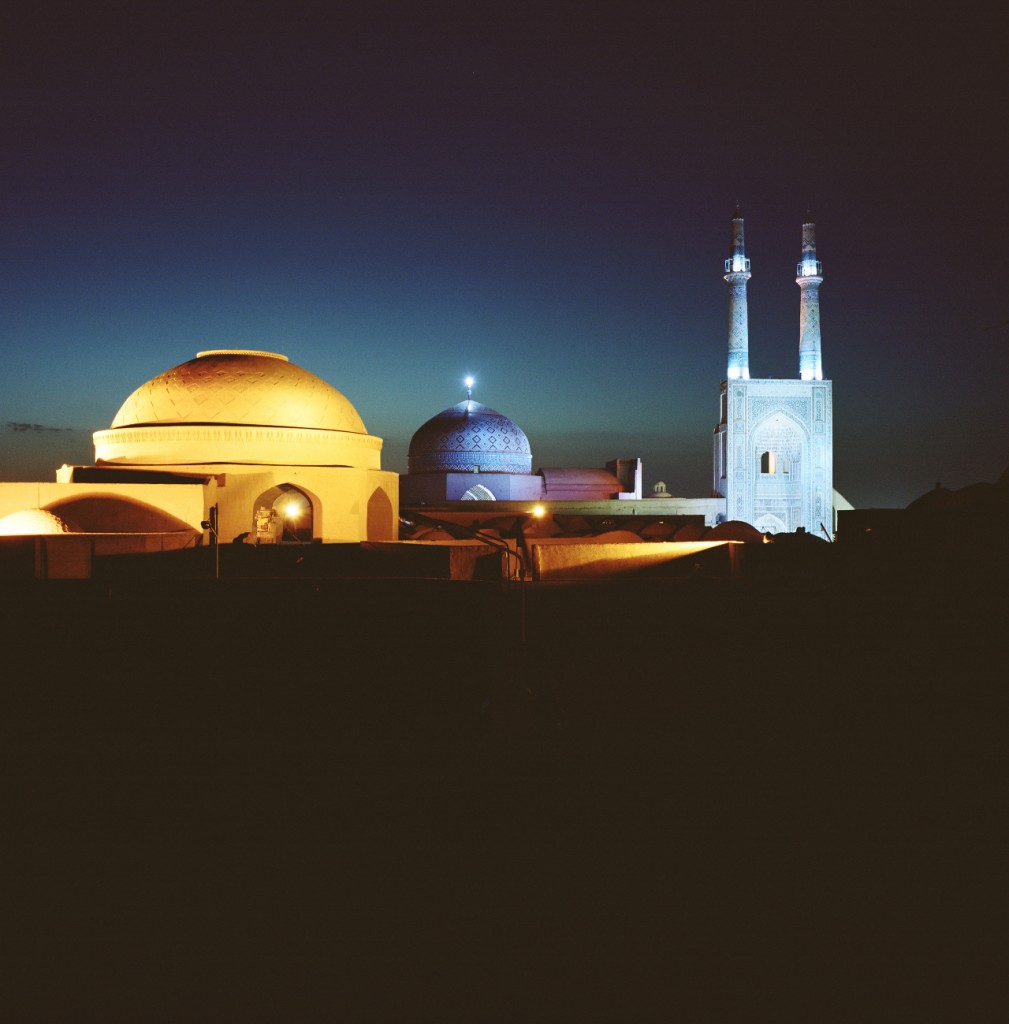 Yazd is of course not only about desert and features some beautiful and peaceful gardens.