About¶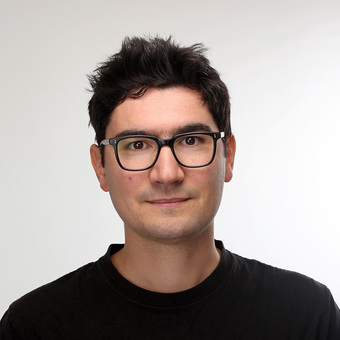 Welcome around and thank you for visiting!
Open Source community service¶
Gentoo Linux developer¶
I've been a Gentoo Linux developer for more than 10 years now. I mainly focus on packaging distributed databases ecosystems and cluster related projects. I'm also part of the team who provides gentoo linux docker containers.
Open Source author and contributor¶
I'm strongly involved in various Open Source communities and am spending a fair amount of my time contributing to Open Source projects. GitHub recognized me as one of the 900 Open Source maintainers they rely on to run their platform.
I am the author of several Open Source projects, for instance:
This is a quick list of projects I also contribute to:
Tech speaker & writer¶
I've been fortunate since some of my talk proposals have been accepted over the last years at tech conferences where I got to participate as a speaker.
This is very important for me because I believe that real world experience is never as useful as when it's shared with your peers and community.
I also write blog posts about some of the technical challenges I face and some Open Source news in the hope it is of interest or help to someone.
Awarded community member¶
I've been very humbled to be interviewed and awarded for my community work and professional experience.
FPV Hobby¶
When I'm not hacking computers and code I like to hack quadcopters and to fly them in FPV!
I share my modest experience on this hobby through my FPV Handbook and FPV Builds guides.
Support me¶
If my work impacts you and make you happy you can say thank you by starring
one of my repositories:
You can also consider tipping me via Paypal or Github Sponsor.
Contact me¶